Cuenca and Mascherano rejoining the squad and Jordi Alba's injury were the biggest stories of the week.
Isaac Cuenca and Javier Mascherano grabbed the headlines this week, with their return to training – a positive new item contrasting with Jordi Alba's latest injury, reported on Thursday. Below, we look back at the ten top stories of the last week.

1) Martino at the Fòrum Fundació

Tata Martino was the main attraction at the Fòrum Fundació, in the first presentation of the new season. The Barça coach shared the stage on Monday with ex-coach Carles Rexach.



2) Cuenca back training with the squad

The Catalan striker, who was operated on for a cartilage injury last June, made it back into training with the rest of the group last Tuesday.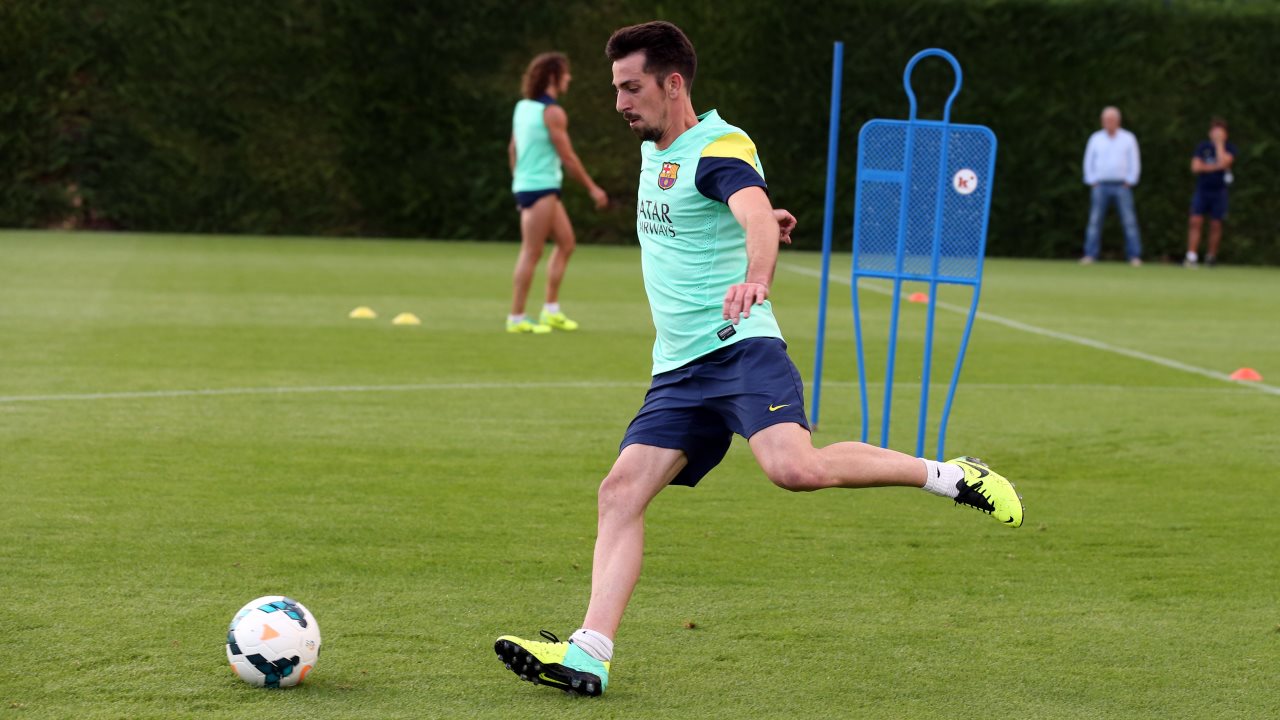 3) Women's team Champions League draw

The Club's women's football team drew 0-0 with Brondby at the Mini Estadi in the first leg of the last 16 of this season's Champions League, leaving all to play for in Denmark next Wednesday.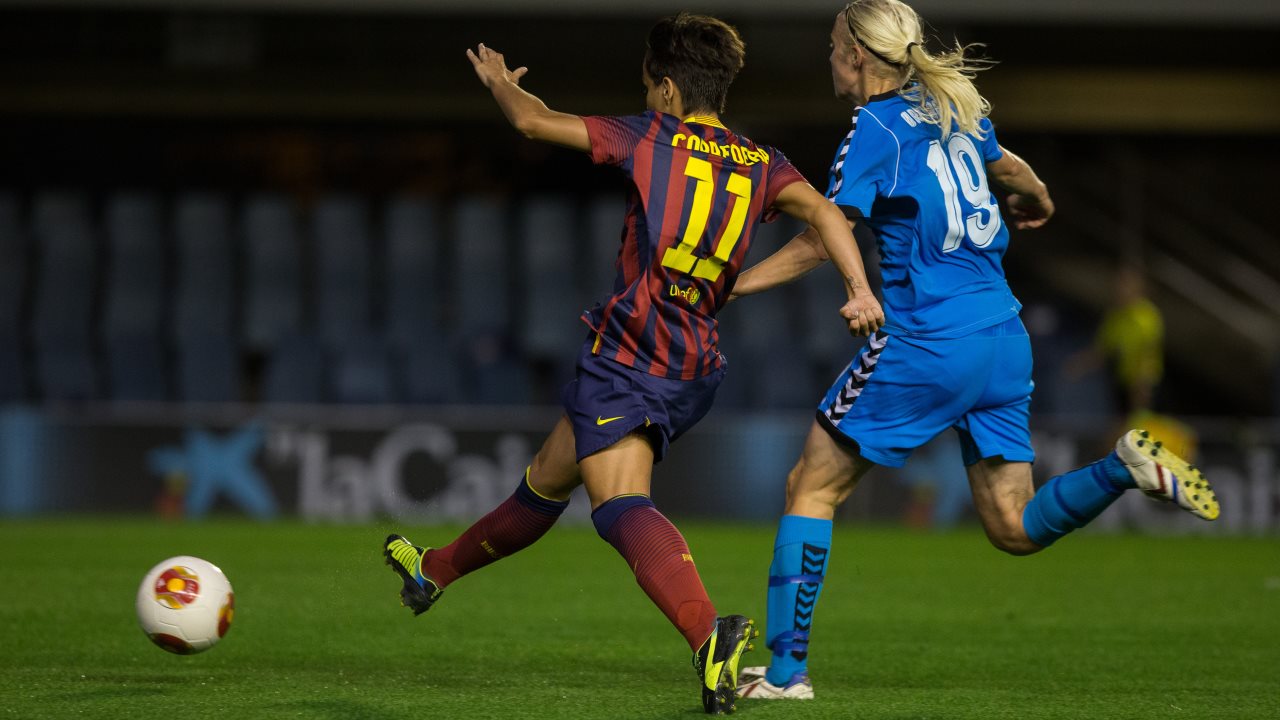 4) Mascherano also back with the rest of the squad

The Argentinean took a full part in training for the first time since his injury against Real Sociedad.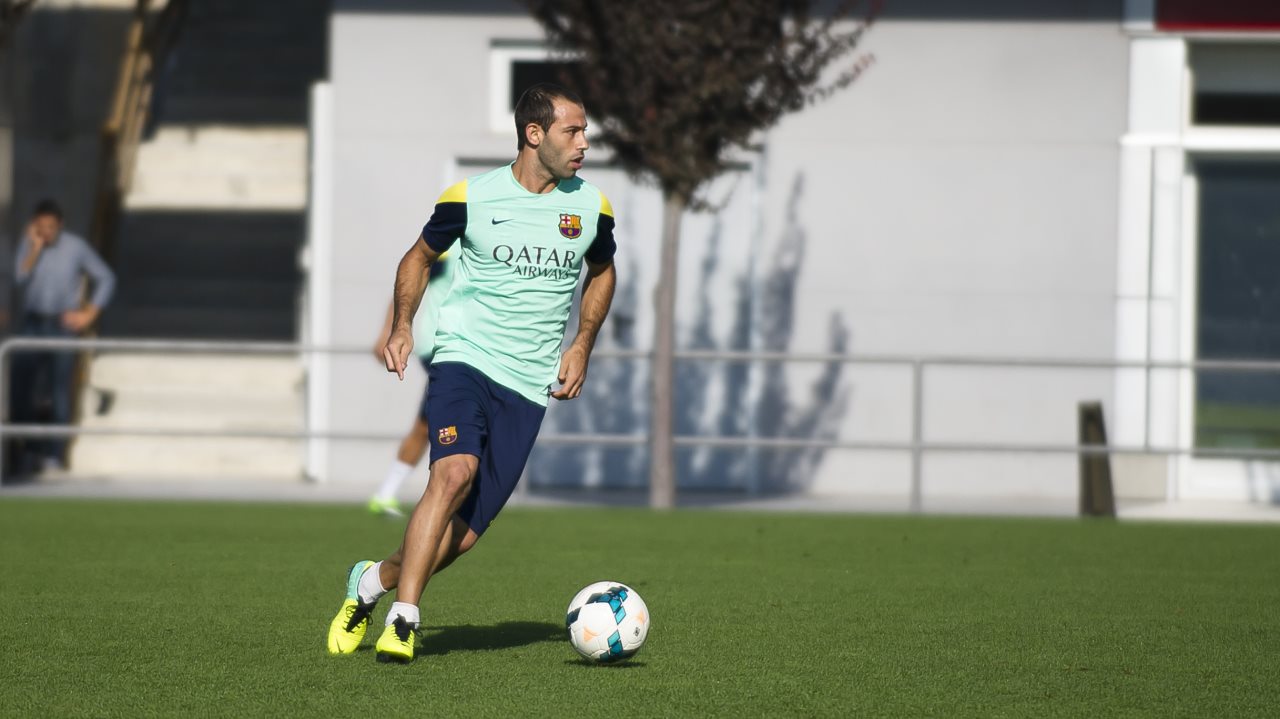 5) Practice match against Sant Andreu

Thursday's training session included a practice match against Sant Andreu, which Barça won 4-1, thanks to goals from  Calvet, Munir, Denis Suárez and Planas.



6) Jordi Alba injured again

Jordi Alba picked up another muscle injury in training on Thursday, which will see him out of action for the next six weeks.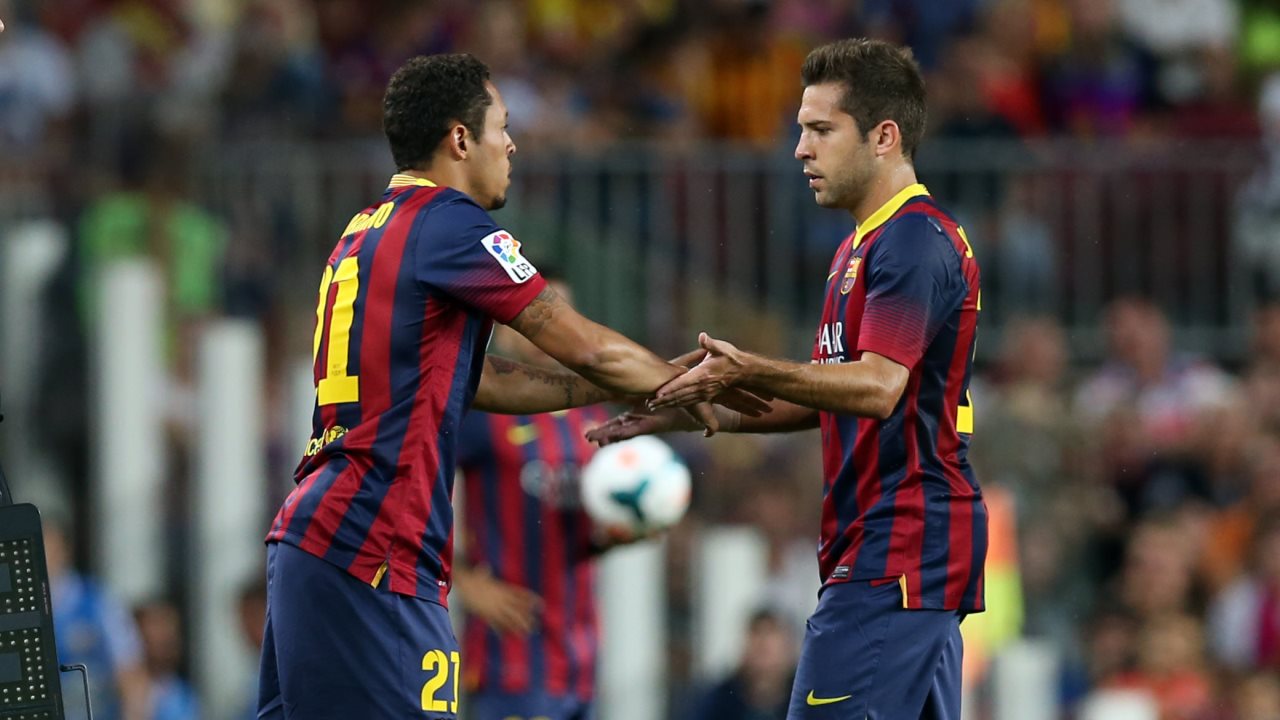 7) Lliga Catalana Champions!

Xavi Pascual's team lifted their first title of the season on Thursday night, when they beat FIATC Joventut 85-73 in the final in Girona.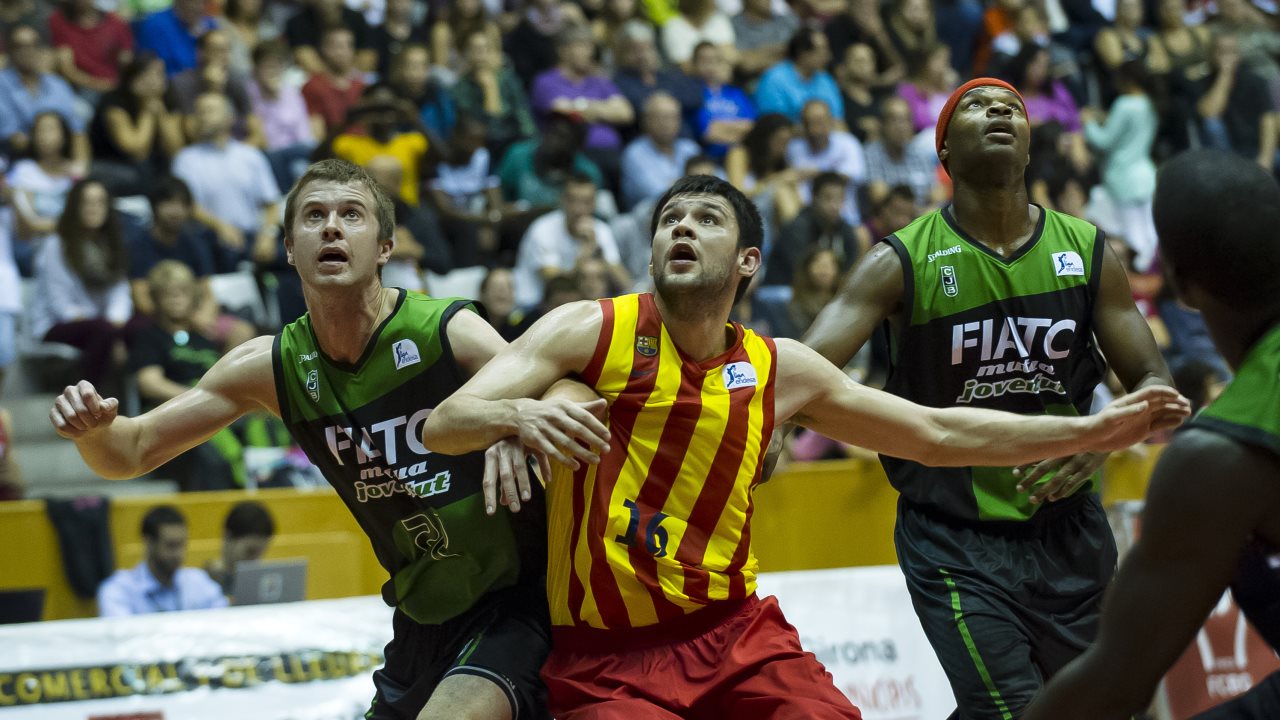 8) Different training session

The first team squad's training session on Friday was all about fitness tests.



9) One step closer to the 2014 World Cup

Spain's win over Belorussia (2-1) saw Valdés, Xavi, Piqué and co take a big step towards qualification for next year's World Cup. Chile's 3-3 draw with Columbia also virtually ensures a spot in Brazil for Alexis Sanchez's side.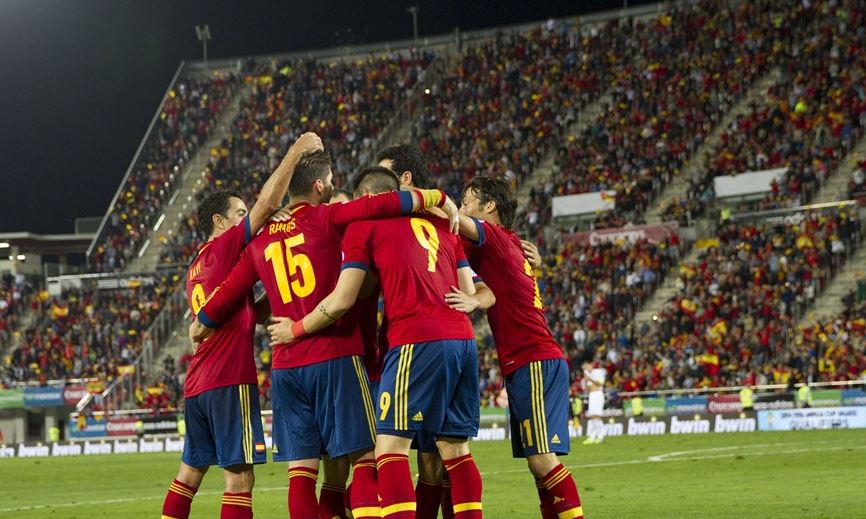 10) Roller Hockey team starts off with a win

Barça started their OK Lliga campaign with a convincing 4-8 win over Voltregà , thanks to goals from  Pablo Álvarez (3), Raül Marín (3) and Torra (2).