The managers of FC Barcelona and Alavés came face to face in a game between Barça B and Sant Andreu in the 2007/08 season and have stayed in contact ever since

Vilanova has highlighted how solid the Vitorian coach's defences tend to be. Indeed, Alavés have only conceded four goals in ten games so far this season


The Copa del Rey round of 32 has brought together Barça and Alavés, and it also means that Tito Vilanova and Natxo González face each other for the first time in four and a half years. The two coaches have an excellent relationship and share many of the same points of few regarding the way that football should be played.

Barça B v Sant Andreu, last meeting

In the 2007/08 season, when Josep Guardiola and Tito Vilanova were in charge of Barça B, Natxo González was doing likewise at Sant Andreu. On May 11, 2008, with Guardiola suspended following an incident in the previous game against Manlleu, Tito took over for this city derby at the Miniestadi. That was the last time that Vilanova and González crossed paths, but now they meet again in Tuesday's night's cup tie at Mendizorroza. The 2008 match was the second to last in Division 3 Group V, in which both sides would ultimately win promotion to the higher division, Barça with 83 points and Sant Andreu with one less, 82.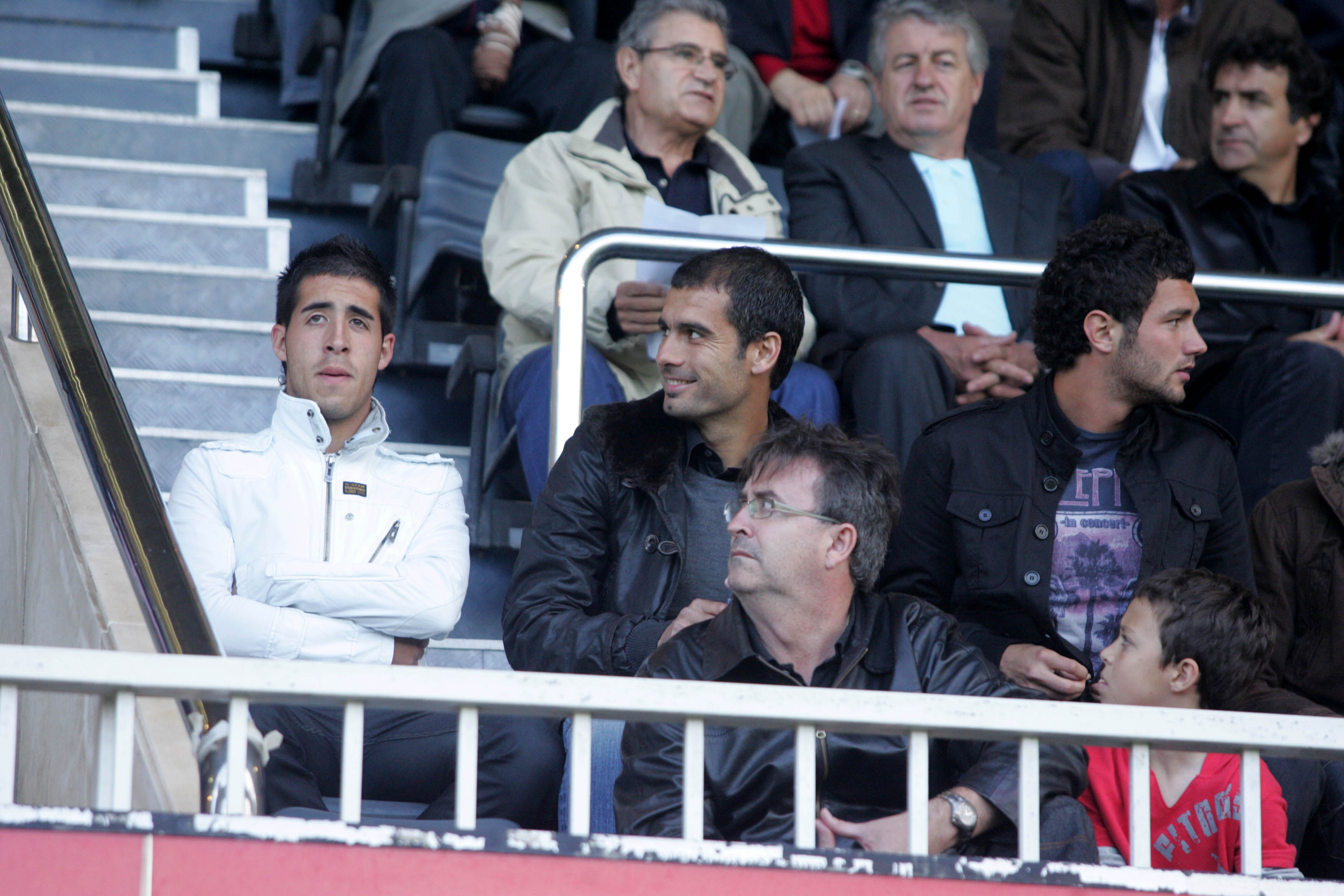 In fact, when González left the Narcís Sala, he was out of work for some time, and decided to put together a dossier highlighting what he had achieved during his career. He approached Pep Guardiola asking for a letter of recommendation, which the future FCB first team manager gladly provided.

Focus on defence

Since that season, Natxo González has been employed by Alavés back in his native province. But he still shares many fond memories of his time in Barcelona, and his old friend Tito Vilanova is a confessed admirer of González's tactical nous. "He has a very definite plan, he works especially hard on defensive matters" he said. "I know him very well. I know how he works and the same thing happens at every team he manages, they have only let in four goals in ten games." And he ended with a warning for his own players: "This is the strongest of any of the teams we have ever played in the first round."