Bernd Schuster is back at the Camp Nou for the first time in eight years as manager of a Malaga team that has lost 4-1 on its last three trips FC Barcelona

Malaga haven't won here since 1999/00, when Arnau was on goal for Barça

Malaga rarely get anything out games at the Camp Nou. On Sunday at 9.00 PM CET (C+1) Bernd Schuster will be hoping to change that. Here we pick out four stories related to previous visits by the Andalusians to the FCB stadium.
Schuster, a familiar face
Bern Schuster has not been to the Camp Nou since December 23, 2007, when he was manager of Real Madrid (0-1). The German wore the Barça shirt from 1980 to 1988, making 241 official appearances. He has since faced his former club as manager of Levante, Getafe, Real Madrid and Malaga, winning three, drawing once and losing six games against the Catalans.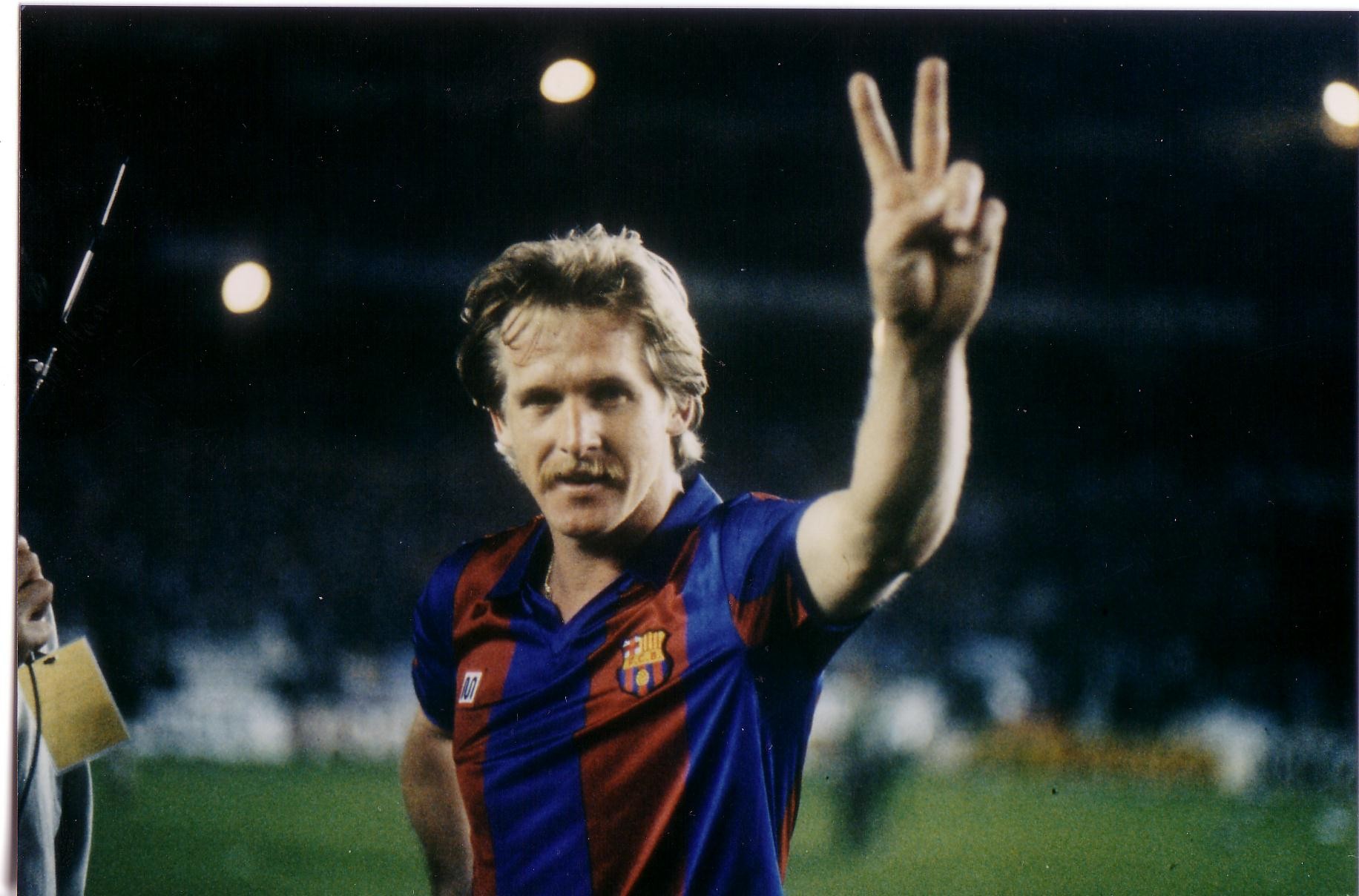 Hitting 100
There have been some very special meetings with Malaga over the years. It was last season at La Rosaleda that Barça completed a historic first half to the season with an incredible 55 points out of a possible 57. In the final game of the season, Barça made it to 100 points for the first time ever, in game that was doubly special through being the Camp Nou's chance to say farewell to Abidal.
4-1 becoming a tradition
Malaga have lost 4-1 at the Camp Nou on their last three trips to FC Barcelona. In 2010/11, Iniesta, Pedro and Villa (2) got the goals, in 2011/12, it was Puyol and Leo Messi (3) while last year the players that found the net were Villa, Fàbregas, Montoya and Iniesta.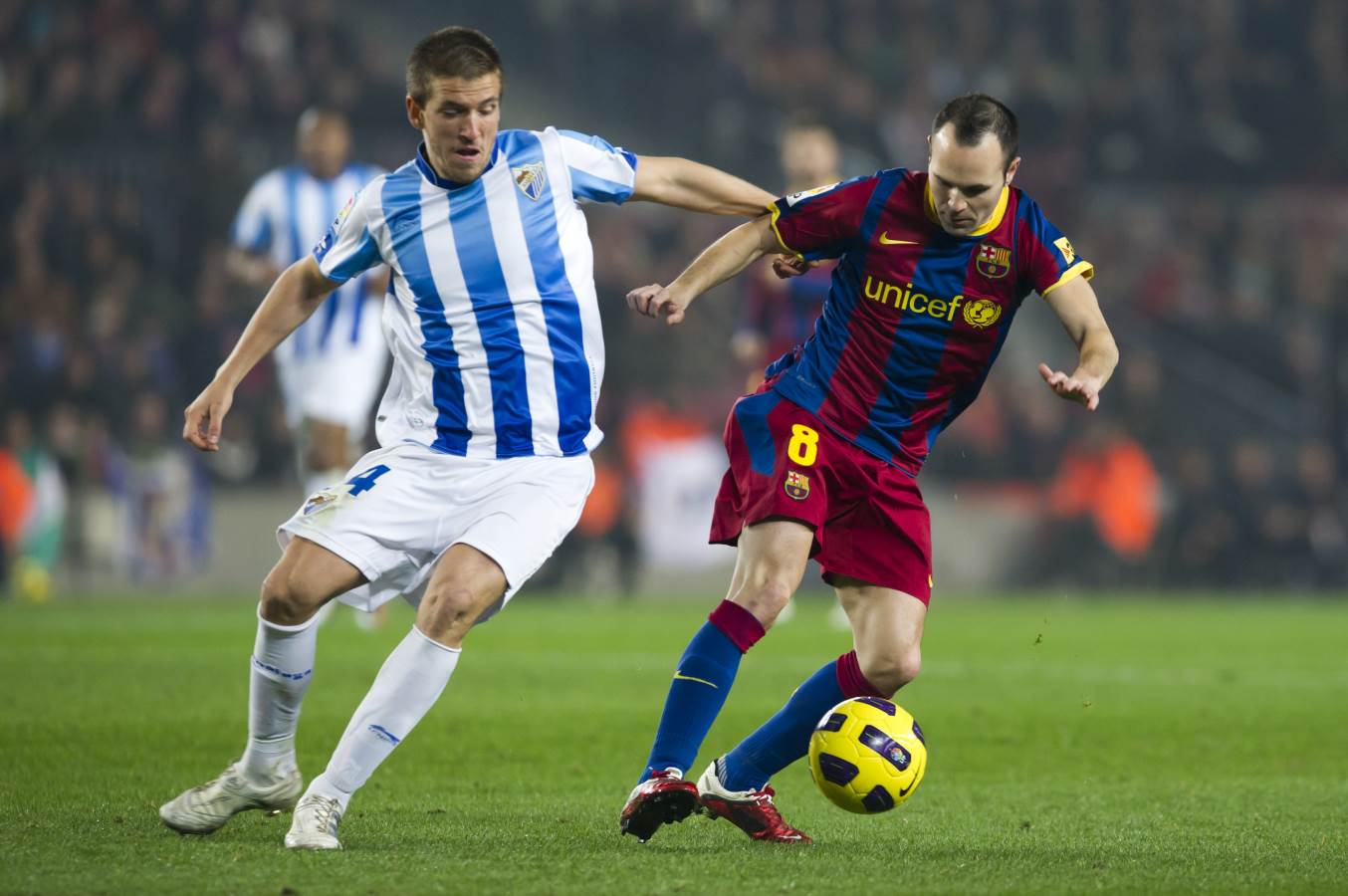 Last Malaga win with Arnau in goal
Barça have won a staggering 29 of the 32 games against Malaga at the Camp Nou. The Andalusians have only managed two wins and a draw. The last blue-and-white victory came in 1999/00, when Malaga stunned the home fans, 2-1. The Barça keeper that day was Arnau, who later go on to play for Malaga for two seasons.