After the match against Mallorca, Éric Abidal said that the 6th of April was going to be his day to return to competitive play
Éric Abidal patiently worked on the sidelines for 1 year, 1 month and 12 days as he recovered for live transplant surgery. His long road to recovery came to an end last night when he was brought on for the final 20 minutes of Barça's Liga match against Mallorca.

It's not a far stretch to assume that Abidal won't forget April 6 of 2013, and that's why we want to share this photo gallery with you:
12.30 - Abidal and his teammates train at the Camp Nou ahead of the match against Mallorca. Hours later the Frenchman would feature for the first team once again.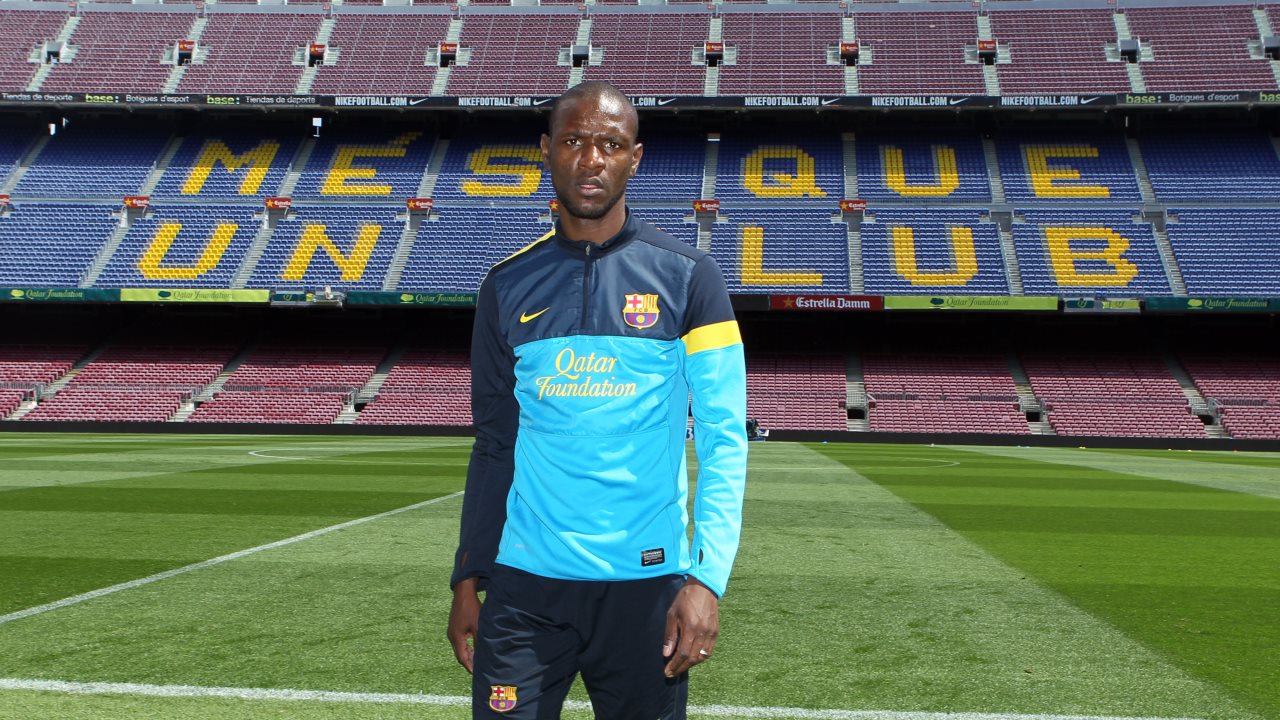 22.36 - Alexis scores his second goal of the match and he celebrates with Abidal, who was on the bench.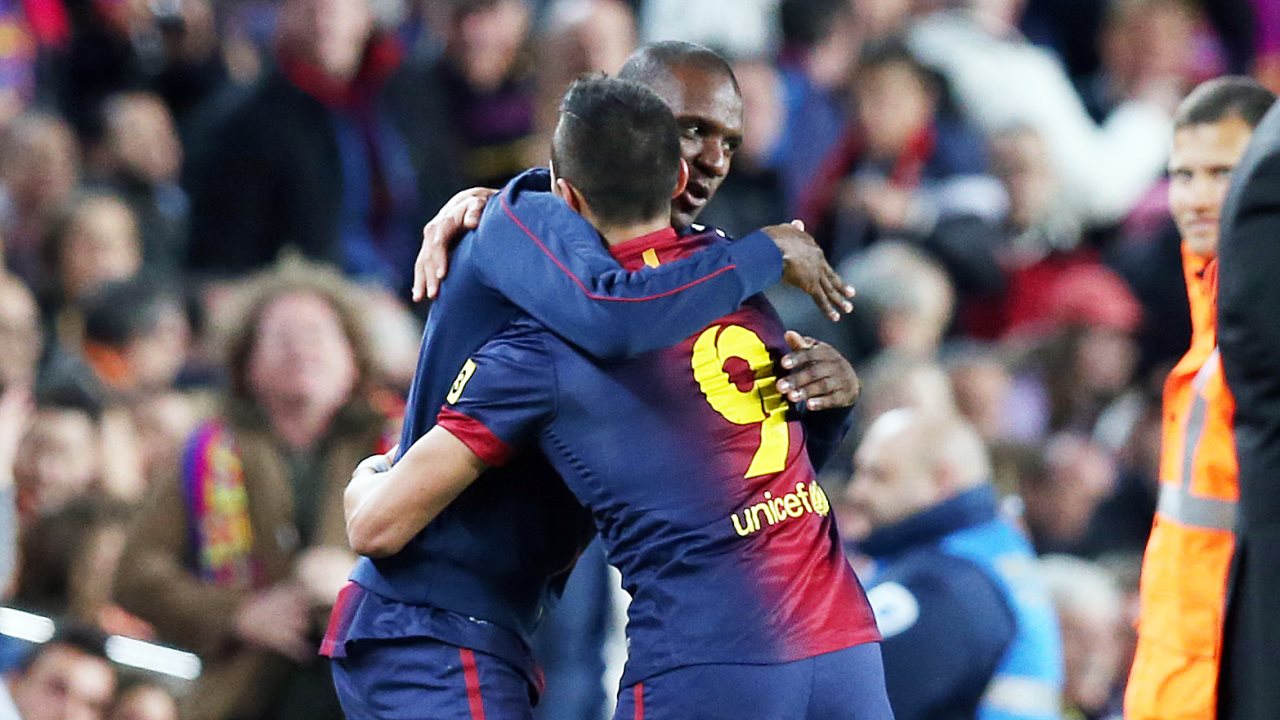 23.10 - It was the 55th minute when Abidal started his warmup routine on the sidelines. The Camp Nou gives the Frenchman a standing ovation.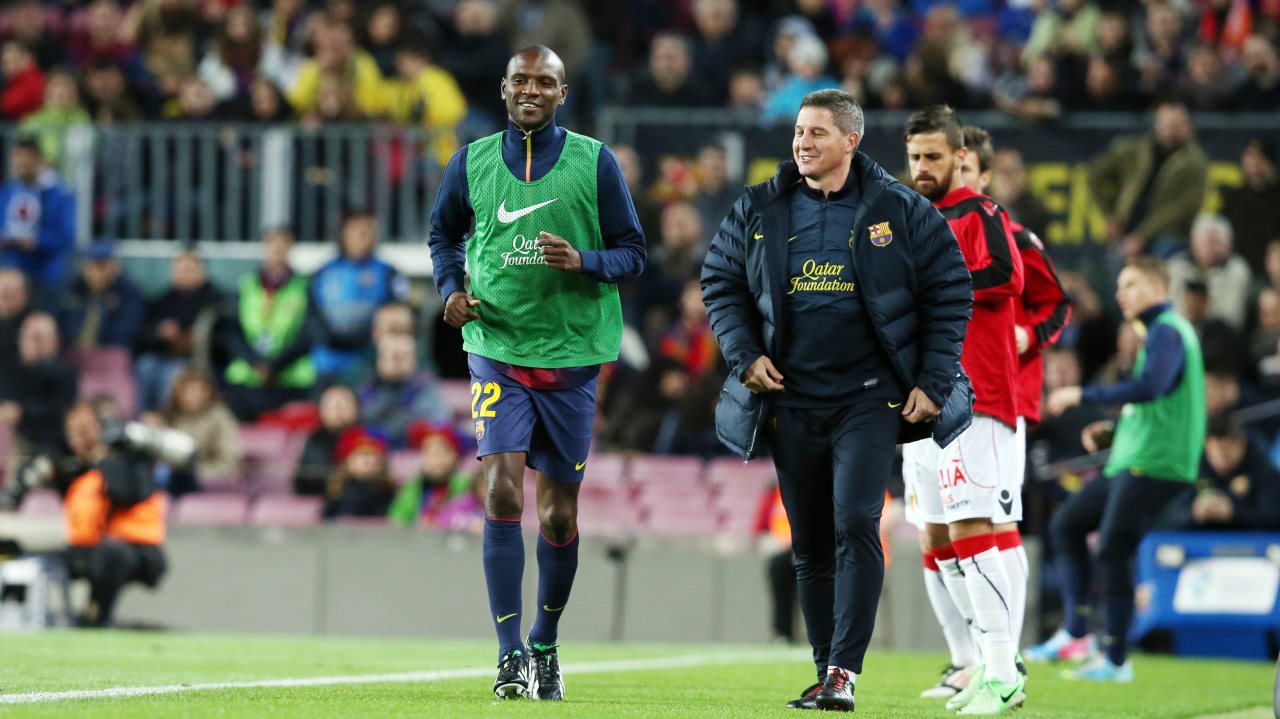 23.21 - Tito Vilanova gives the player his final instructions before he jumps onto the pitch.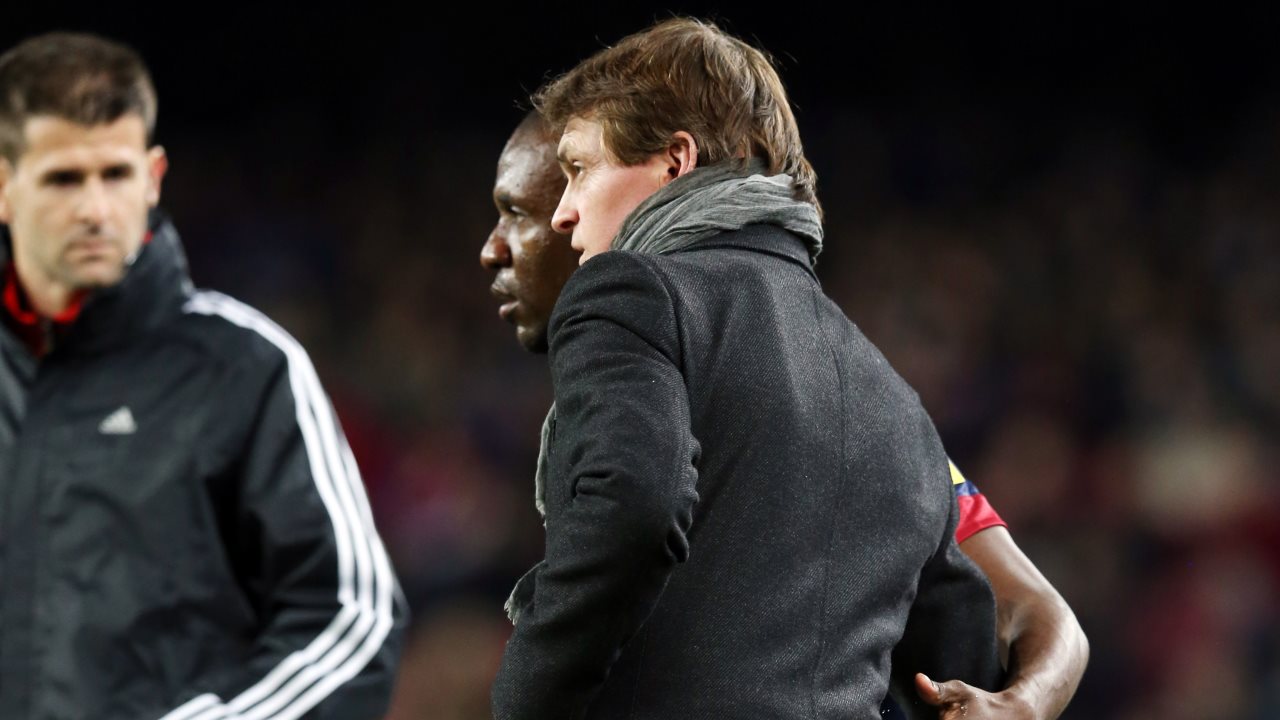 23.22 - Abidal takes a couple of seconds to pray.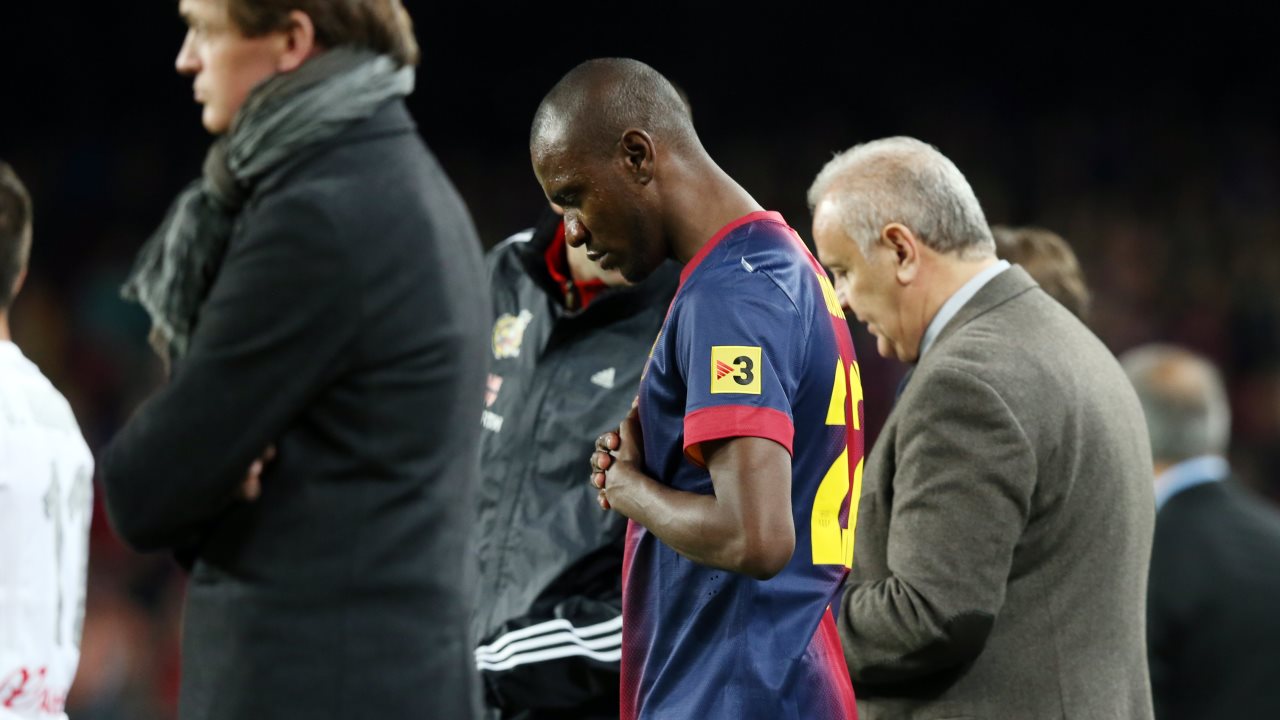 23.24 - Piqué is brought off for Éric Abidal. The Camp Nou faithful give the Frenchman a standing ovation.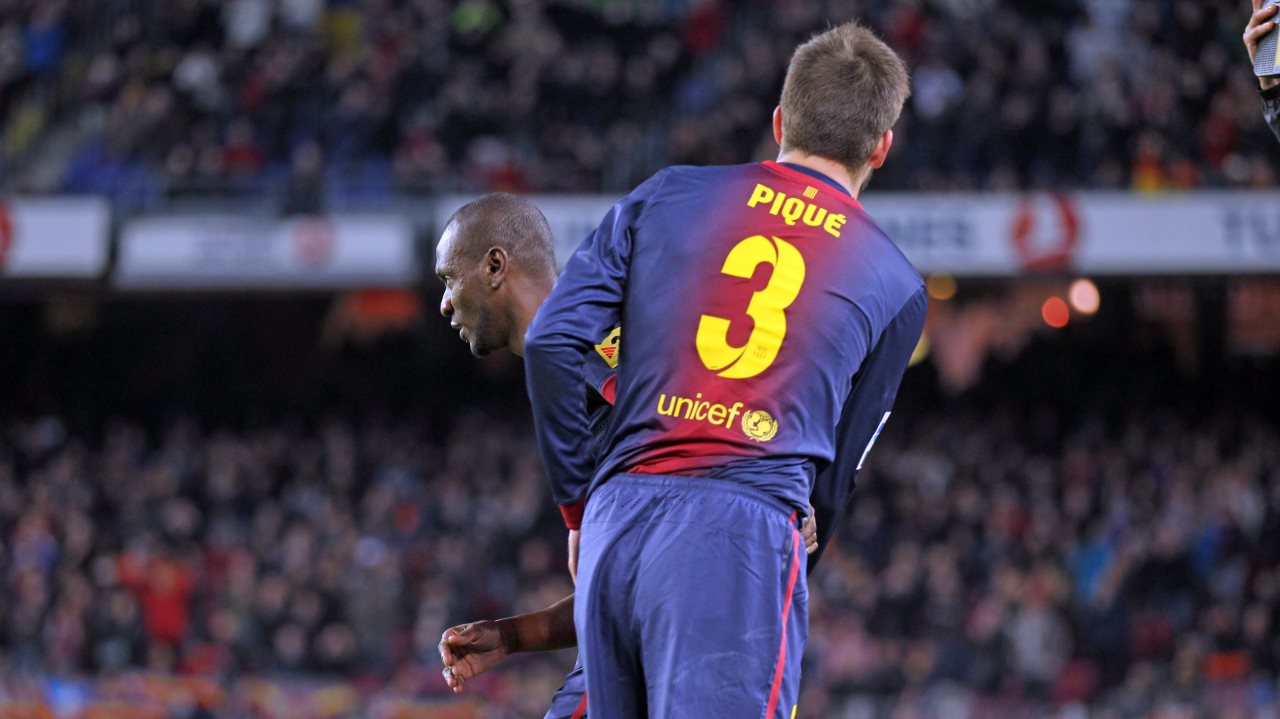 23.25 - Abidal touches his first ball.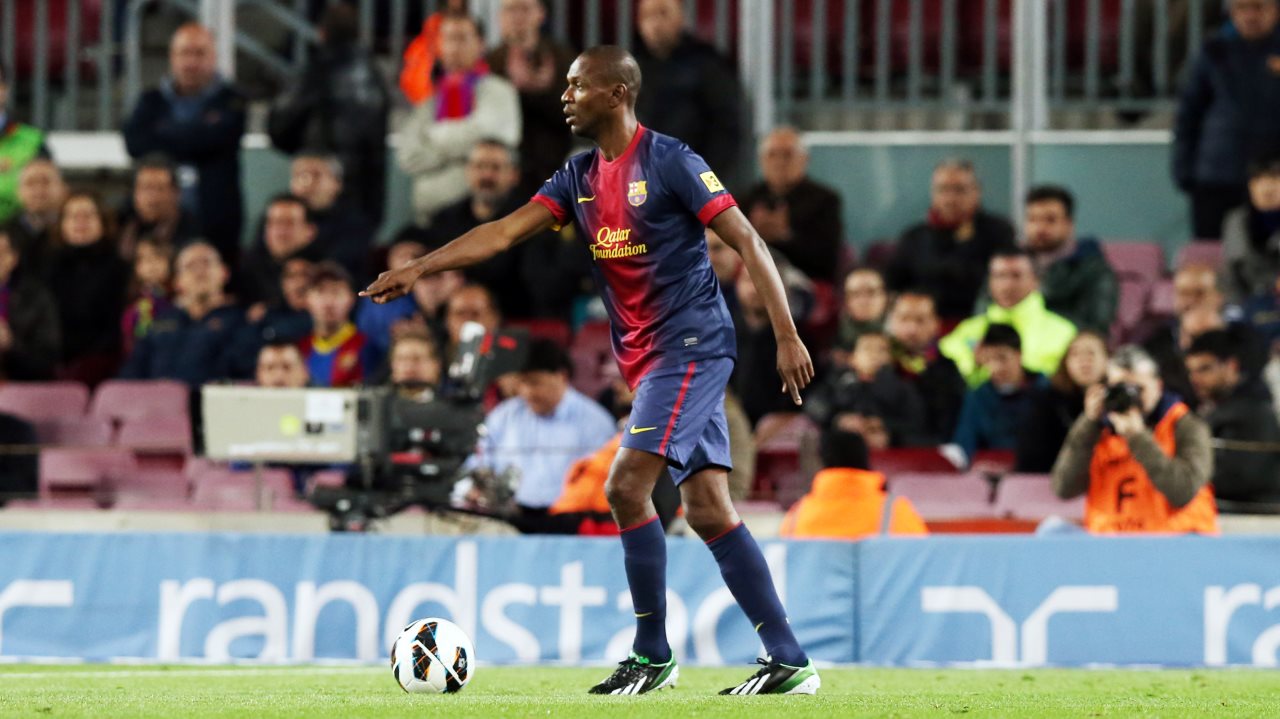 23.47 - The match comes to an end and his teammates gather to congratulate Abidal.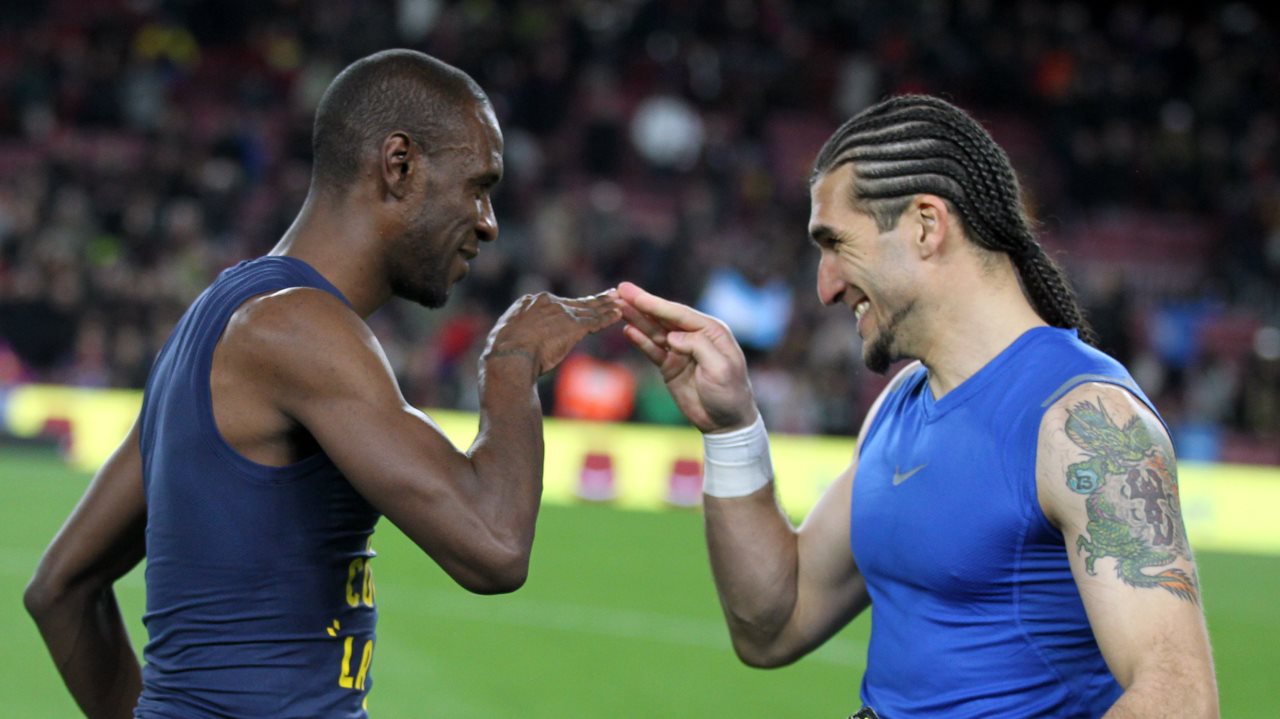 23.50 - Abidal reveals the shirt he's wearing under his jersey, which reads: "Merci mon Cousin 'La 13'".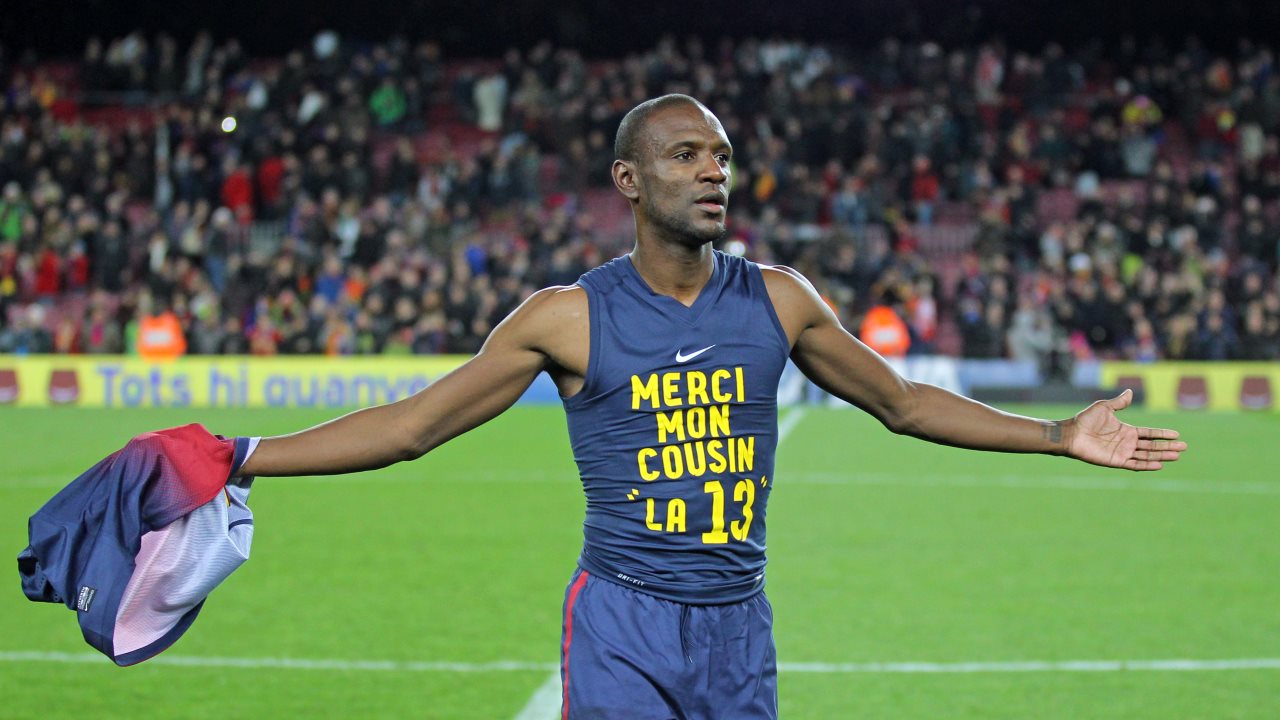 00.05 - His teammates and the world of football congratulate the Frenchman on his return.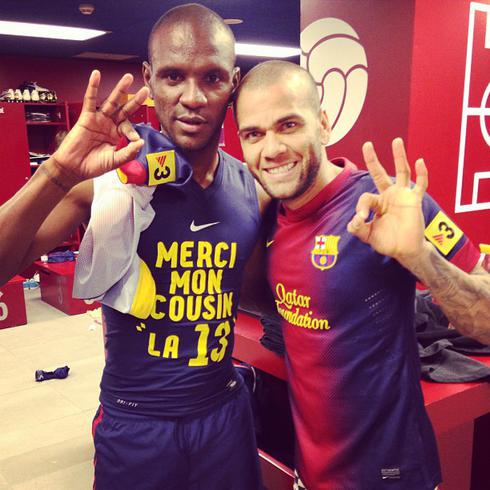 00.55 - Éric Abidal stops by Barça TV's 'El Marcador' for an interview.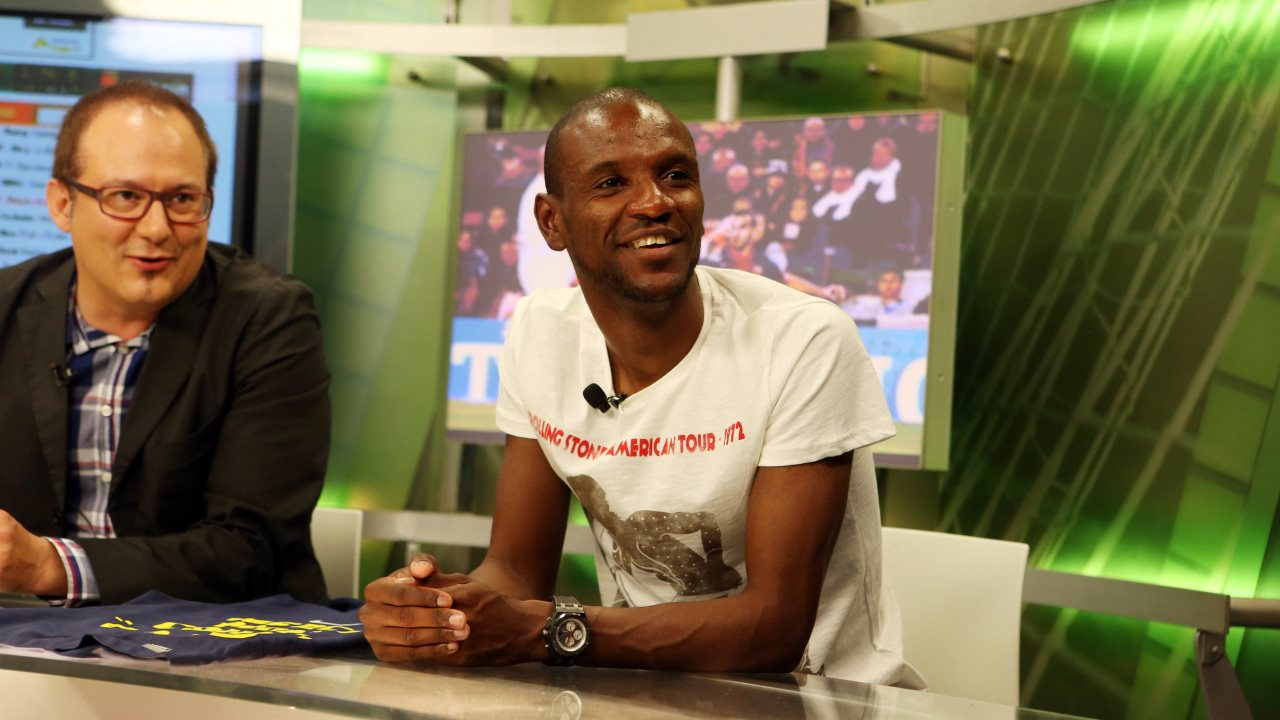 12.00 - The following day, this Sunday at noon, the team trained at the Ciutat Esportiva.