Eleven Barça players appearing in the Confederations Cup Final in Brazil, the signing of Rubi for the first team back room staff and the announcement that Santos will be Barça's rivals in this season's Gamper were some of the big new items affecting Barça over the last week.
The last week of June finishes with the final of the Confederations Cup in Brazil, with Spain taking on the hosts in a game that could feature up to 11 Barça players and rounds off seven days of news which we detail below:
MONDAY 24 JUNE
World Number One Leo Messi celebrates his 26th birthday after a year in which he has scored a record number of goals and also scored against every team in the league.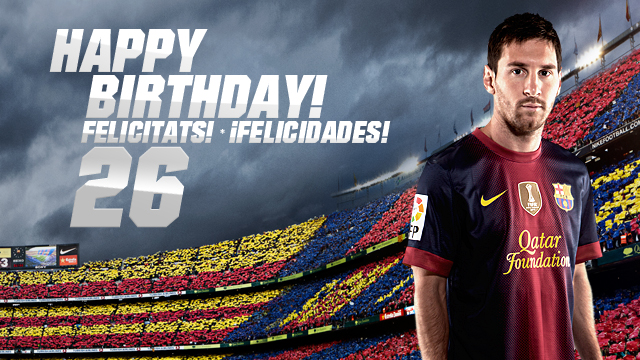 TUESDAY 25 JUNE
Barça Alusport celebrated their league play off title win over ElPozo Múrcia in a club in Barcelona. This is Marc Carmona's side's third straight league title.


WEDNESDAY 26 JUNE
Details of the Barça B pre-season were announced, with the youngsters starting pre-season training on July 12th ahead of three friendlies against Escala, Llagostera and Banyoles.
.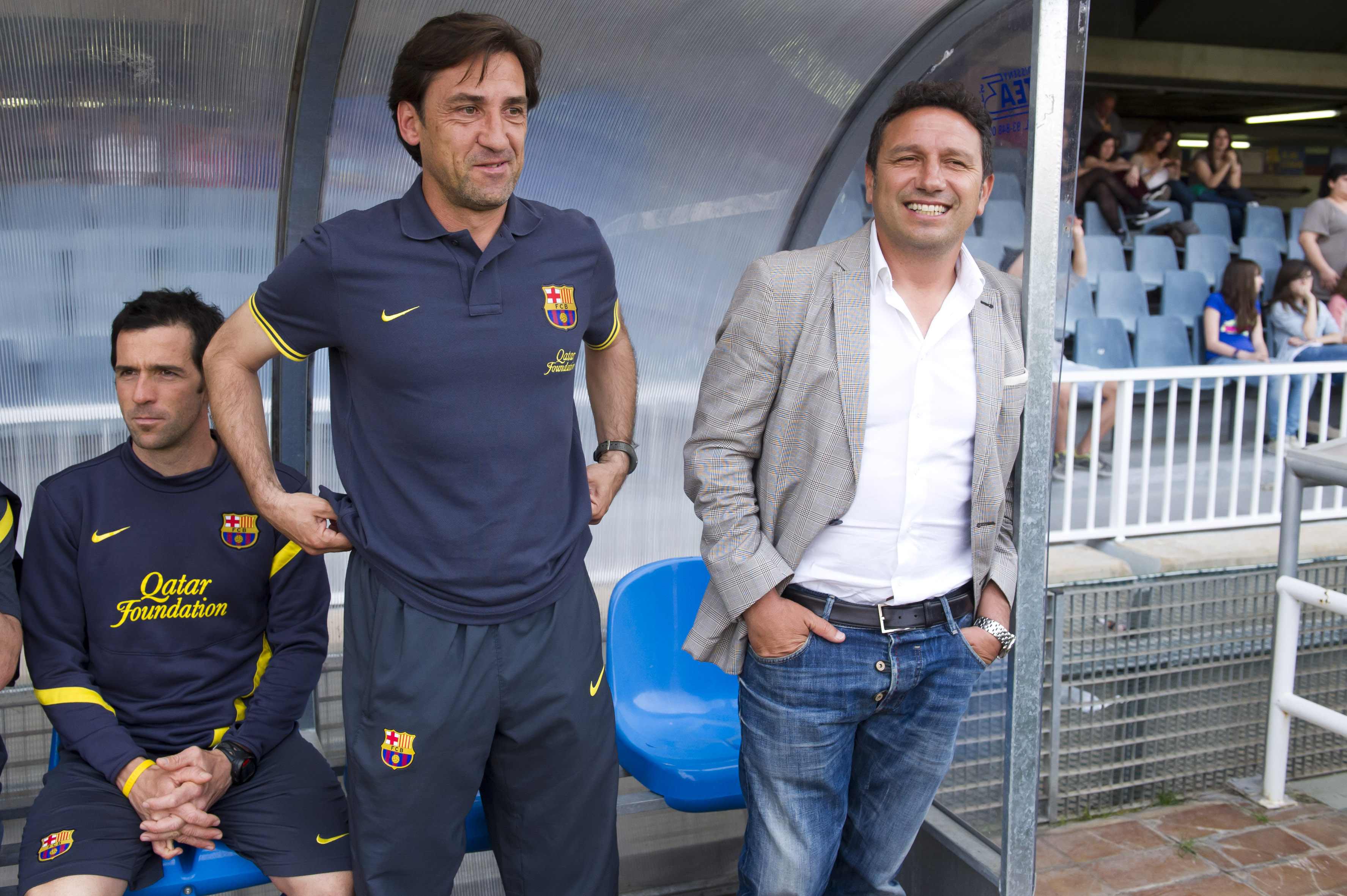 In the evening, Neymar and Alves help Brazil to a 2-1 win over Uruguay in the Confed Cup semi finals.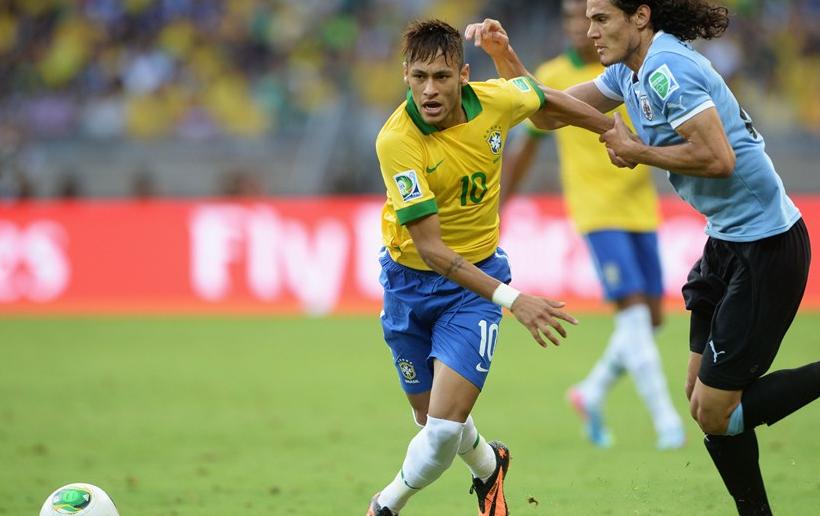 THURSDAY 27 JUNE
The Club announces that Navarro will be operated on by Doctor Niek Van Dijkon July 18th for his ankle injury and will be out for about two months.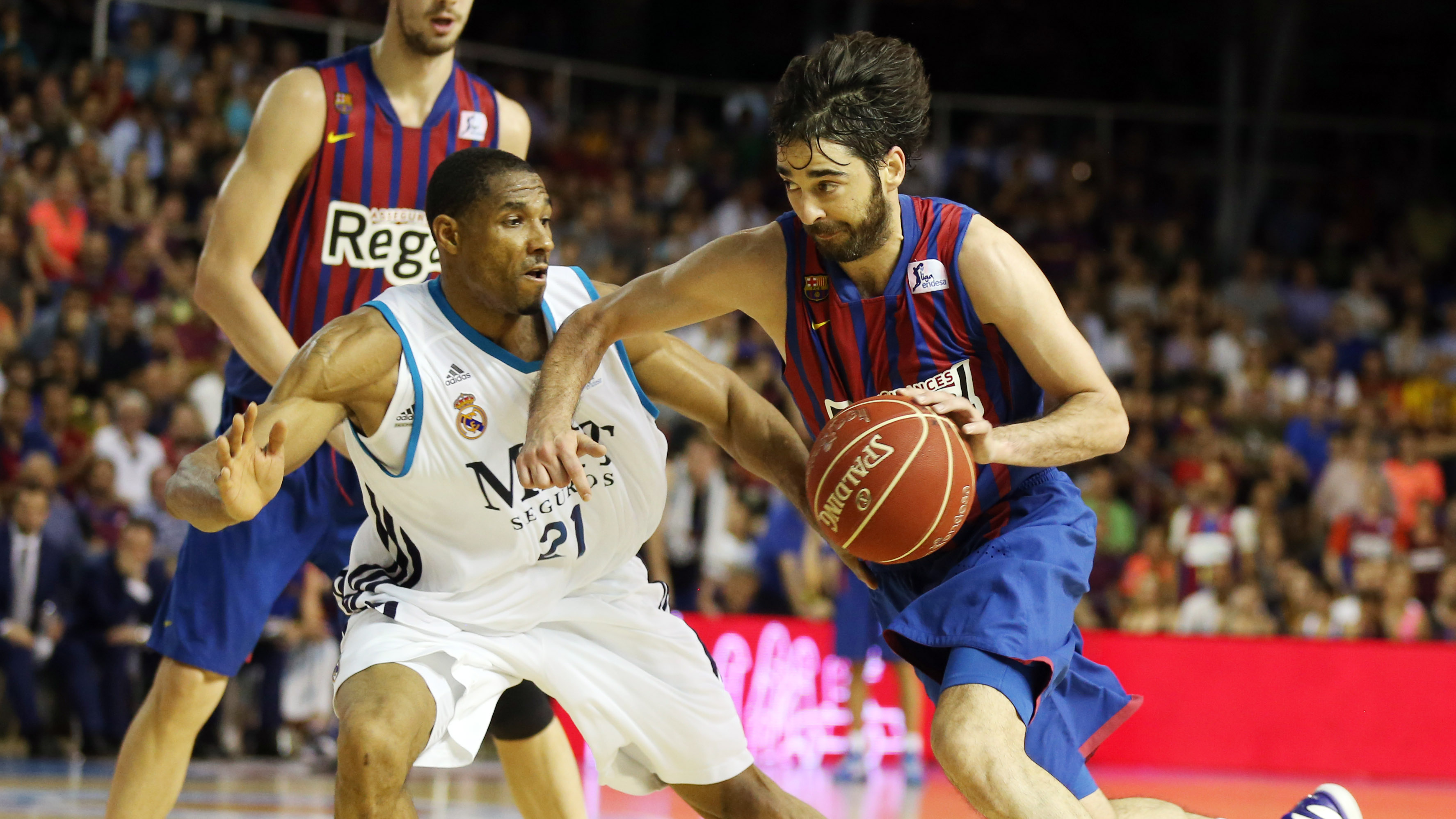 With six Barça players starting, Spain beat Italy on penalties after a goalless 120 minutes to reach the Confed Cup Final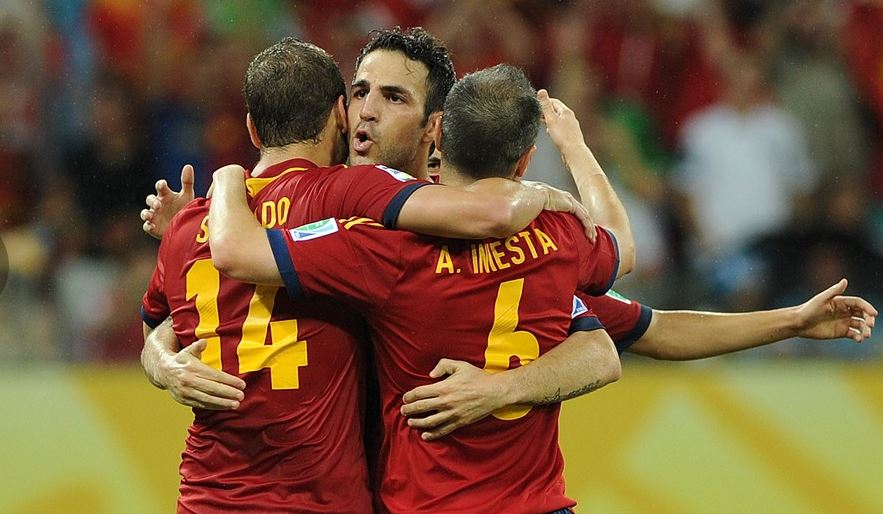 FRIDAY 28 JUNE
Joan Francesc Ferrer, 'Rubi', was officially announced as Tito Vilanova's new assistant, after signig a one year contract with the option of a further season.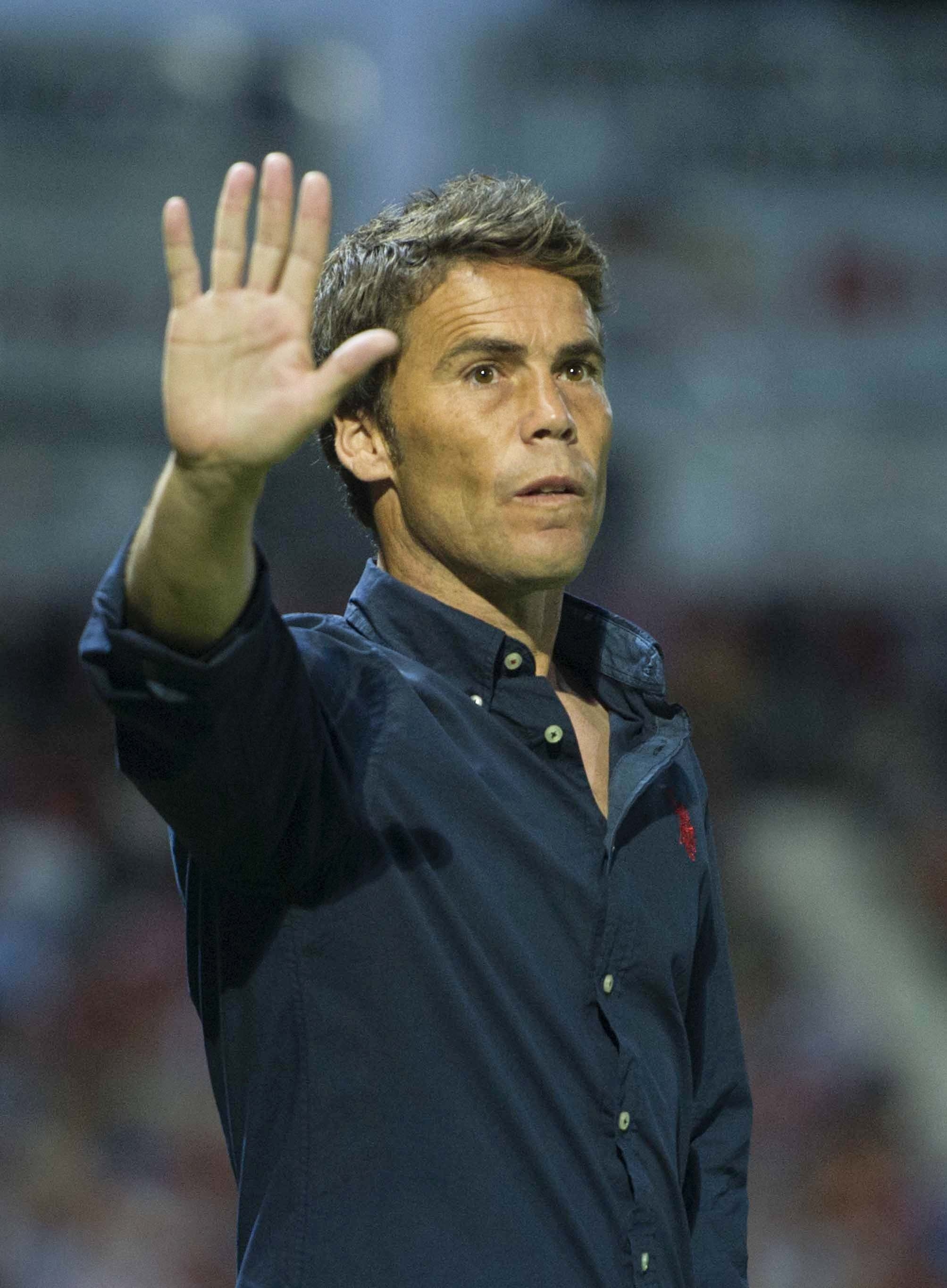 It was also announced that Neymar's ex-team Santos would be Barça's opponents in this season's Gamper Trophy.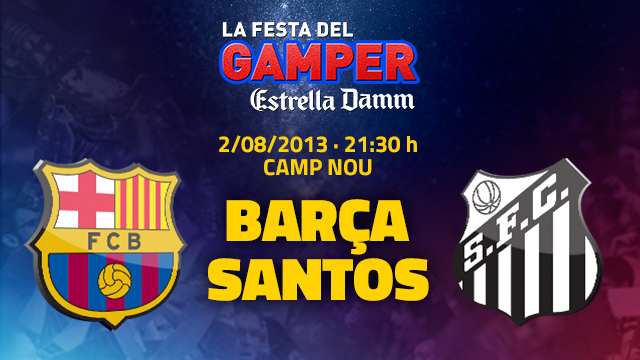 SATURDAY 29 JUNE
In an interview with Barça TV, Xavi Pascual looked back over the season and claimed: "I can't remember a season like this one for injuries – it was incredible"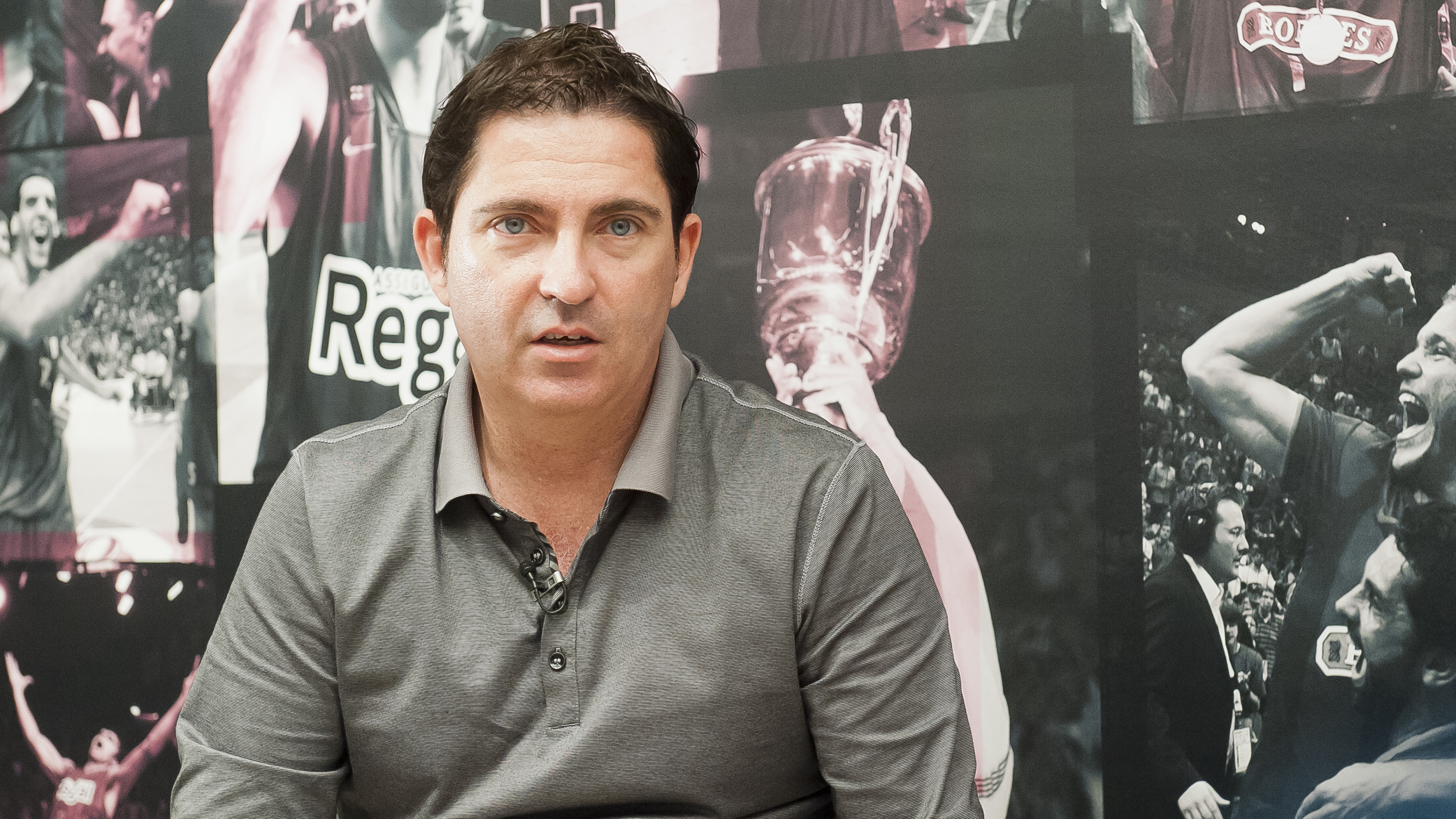 The Barça handball team will play against PSG, Vardar Skopje, Wacker Thun and Celje in next season's EHF Champions League, alongside two more teams who get through the qualification phases. The draw was held in Vienna.