Comings and goings, the league fixture list and recognitions for some of the club's athletes are some of the stories that have marked a lively week at Barça
The second week of July, with the players due back at work very shortly, produced plenty of news stories related with the Barça world, and here we look back at some of the biggest:
MONDAY JULY 8
An agreement in principle is announced for the transfer of David Villa to Atlético Madrid. The Asturian scored 48 goals in 119 matches for Barça.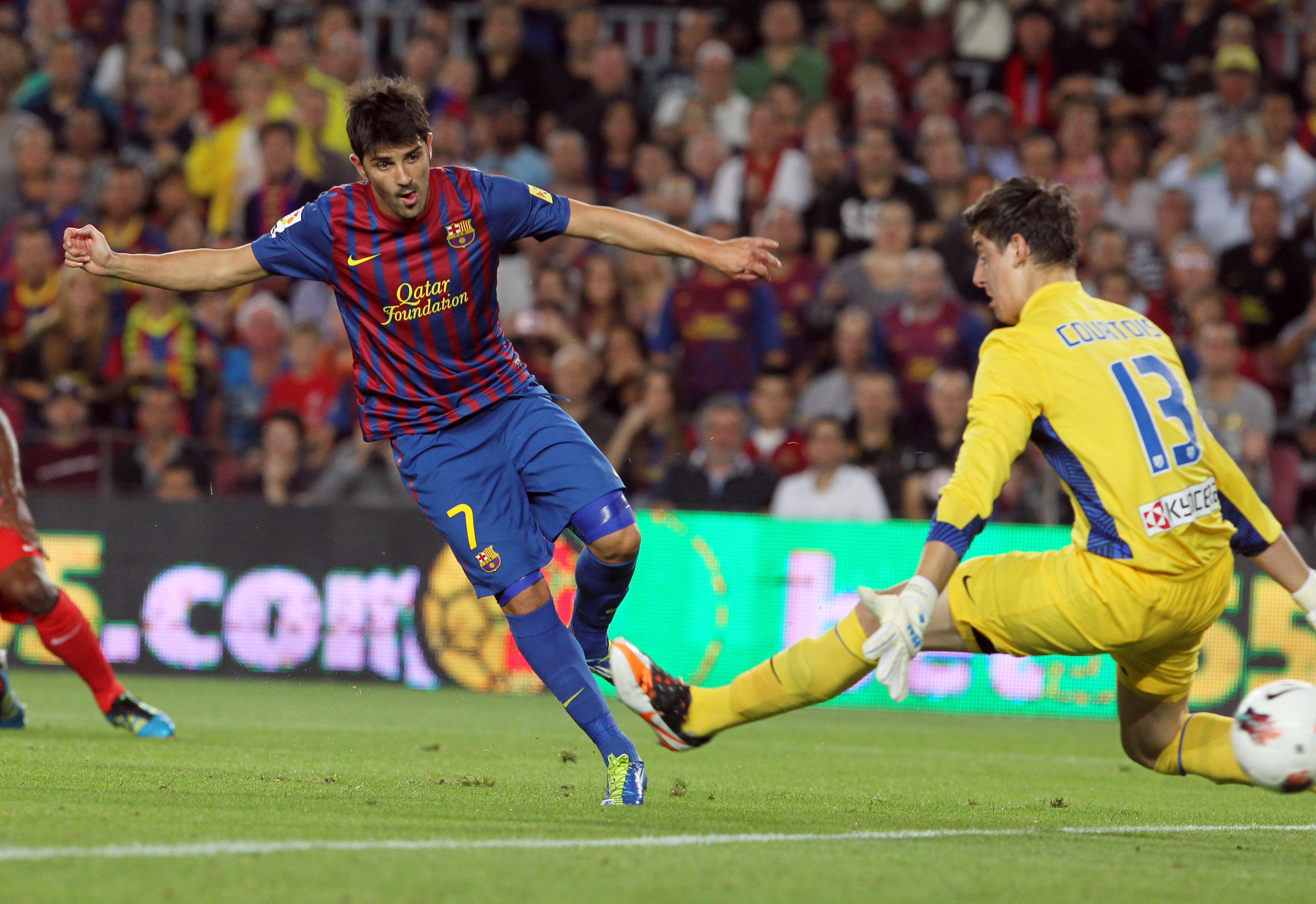 TUESDAY JULY 9
The fixture list for the 2013/14 Liga season is announced. The first clásico will be in Barcelona on October 26/27.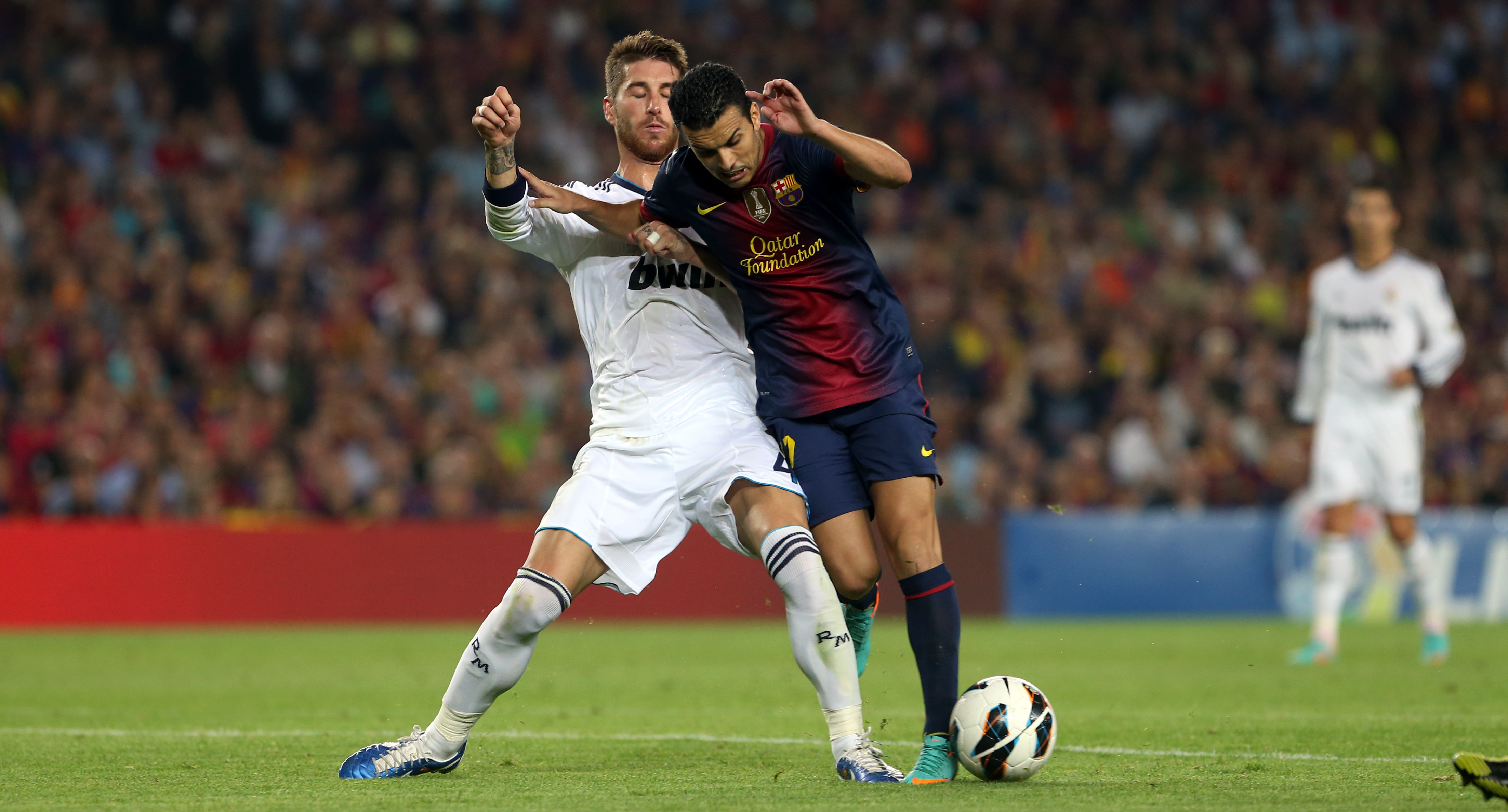 Leo Messi one of the nominees for UEFA player of the year 2012/13. The winner will be announced on August 29 in Monaco.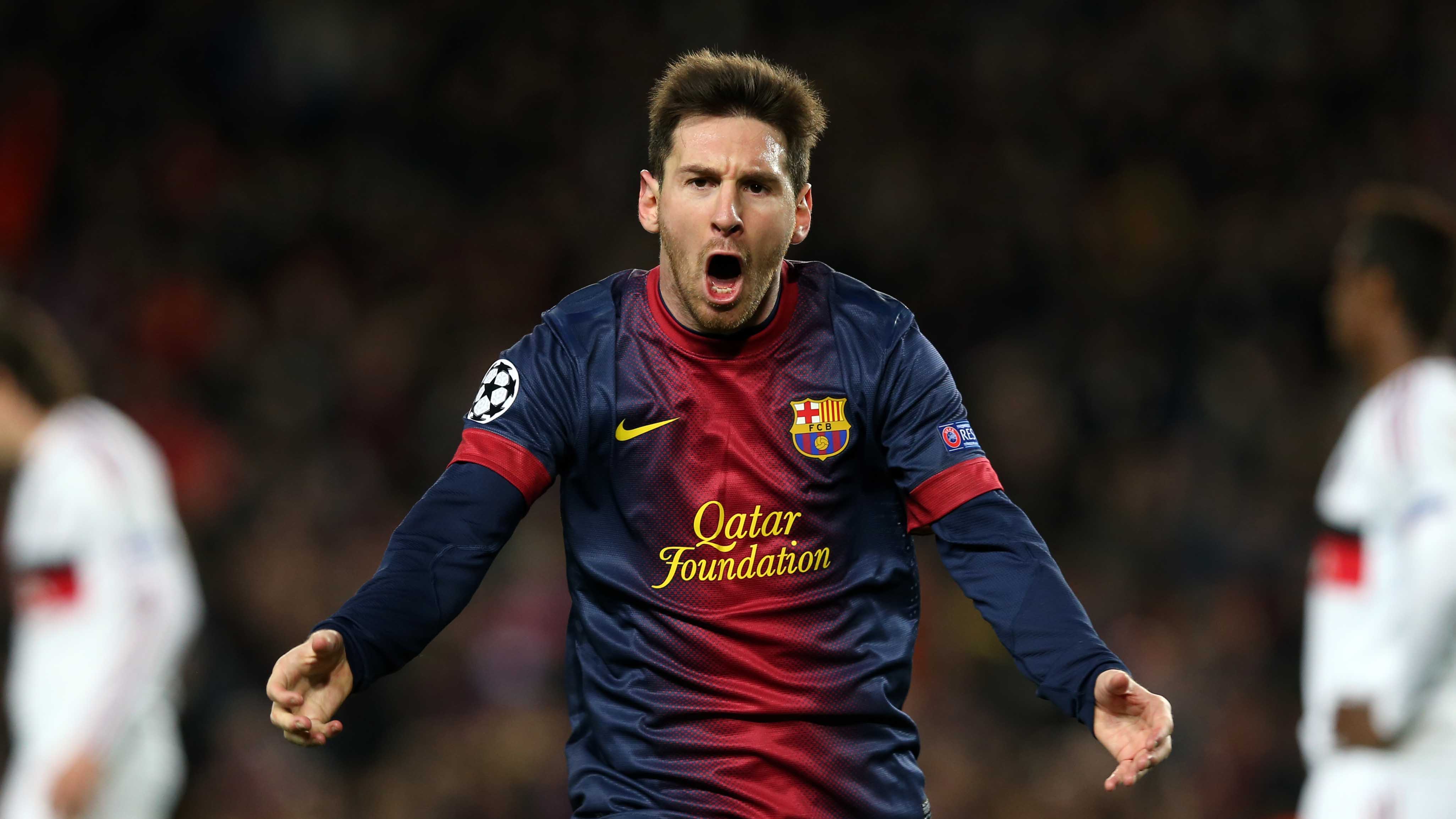 WEDNESDAY JULY 10

FC Barcelona and Everton have agreed on the loan of Gerard Deulofeu to the Premiership club for the 2013/14 season.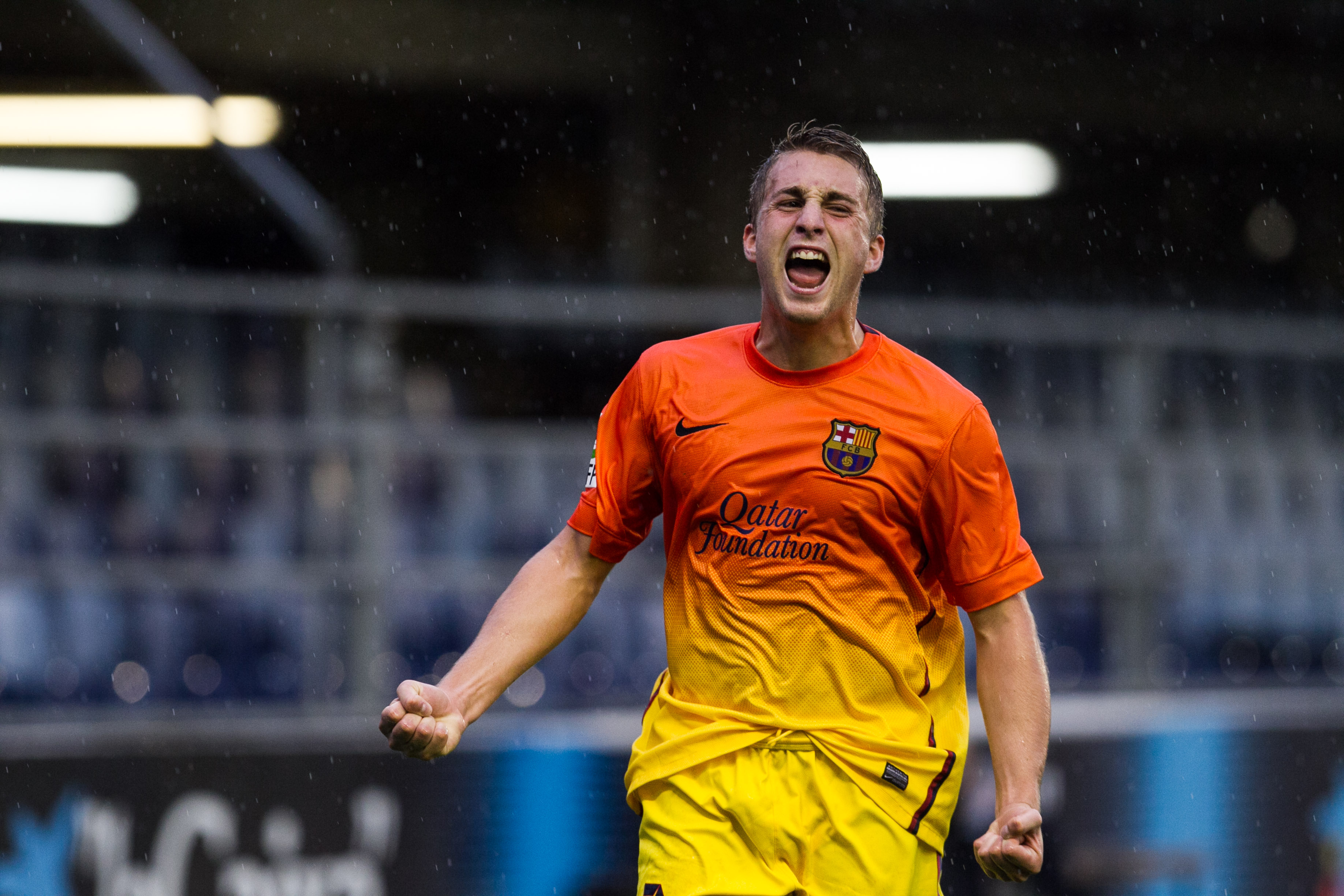 FRIDAY JULY 12

The reserve side took to the pitch for the first time since last season on Friday to prepare for the upcoming 2013/14 season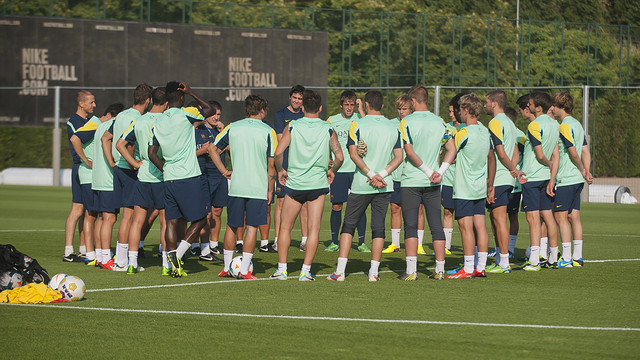 SATURDAY JULY 13

Kuala Lumpur prepares for its first ever visit from FC Barcelona. The Catalans will be taking on a selection of the best players in the Malaysian championship.