The match between Barça Regal and the Dallas Mavericks has brought various personalities and players of worldwide acclaim to the city of Barcelona, among them Bruce Bowen, Dirk Nowitzki and Magic Johnson
Everything is ready for the showdown between Barça Regal and the Dallas Mavericks. The days leading up to the game, which is scheduled to start at 21.00 this Tuesday at the Palau Sant Jordi, have featured a handful of memorable moments.

Stars descend on Barcelona

The Blaugrana footballer Cesc Fàbregas was the first Club representative to encourage Barca Regal and basketball fans to attend the match as he posed with a Dallas Mavericks jersey.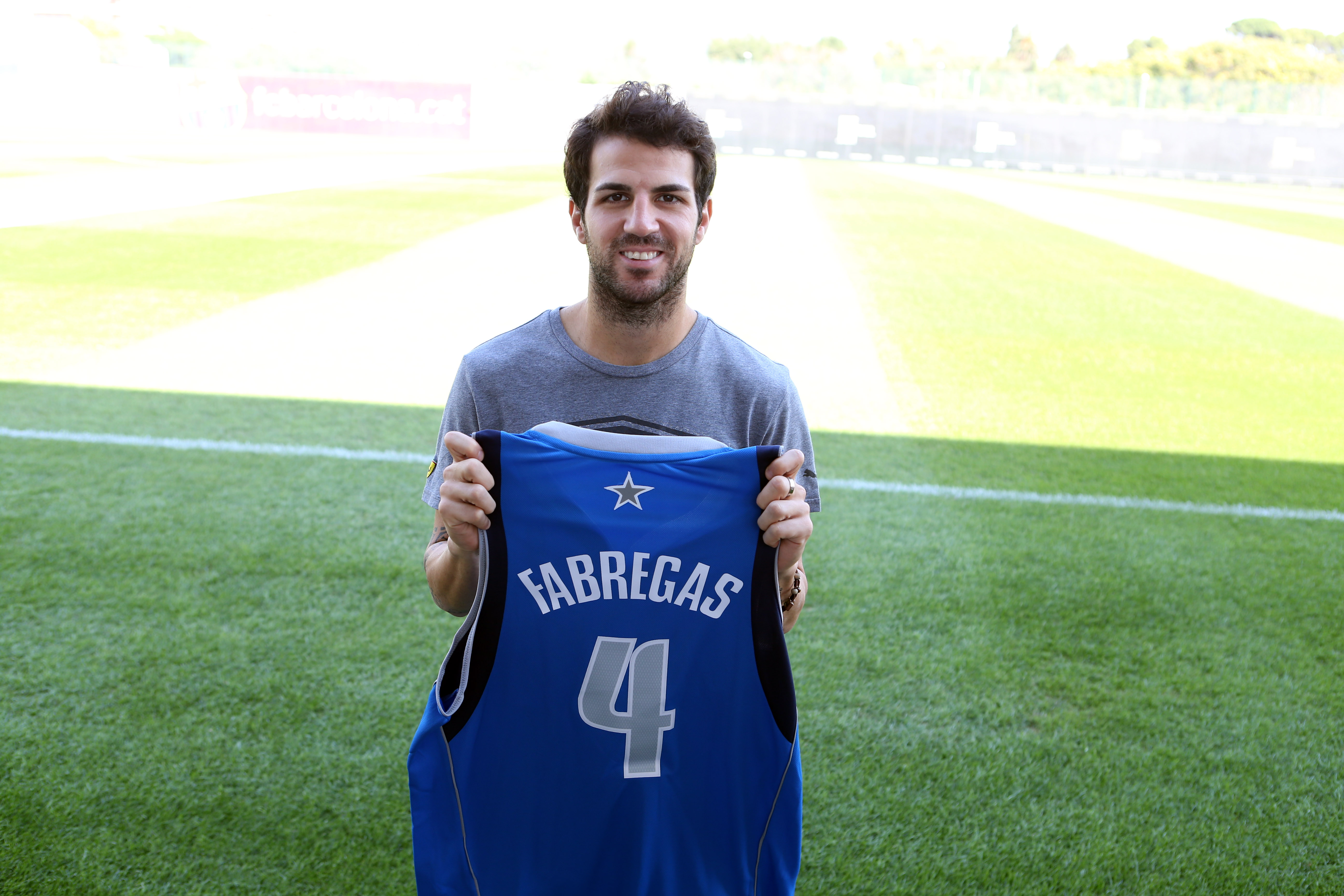 One day later, Dallas Mavericks star Dirk Nowitzki also encouraged fans to fill up the Sant Jordi for the game between the Catalan and American teams.

Three-time NBA champion Bruce Bowen arrived in Barcelona for the 2012 NBA Live Europe tour. Bowen, who currently commentates basketball matches, warned that Dallas need to be careful when they face Xavi Pascual's men.

One of the best basketball players of all time, Magic Johnson, watched the Clásico in the Camp Nou's presidential box. He talked to Barça TV and fcbarcelona.com after the football match.
Hours before the game, the Dallas Mavericks trained at the Palau Blaugrana, and they held a training camp for the beneficiaries of the FC Barcelona Foundation. OJ Mayo and Nowitzki, both of whom also watched the Clásico, praised the quality of the Barça Regal players.